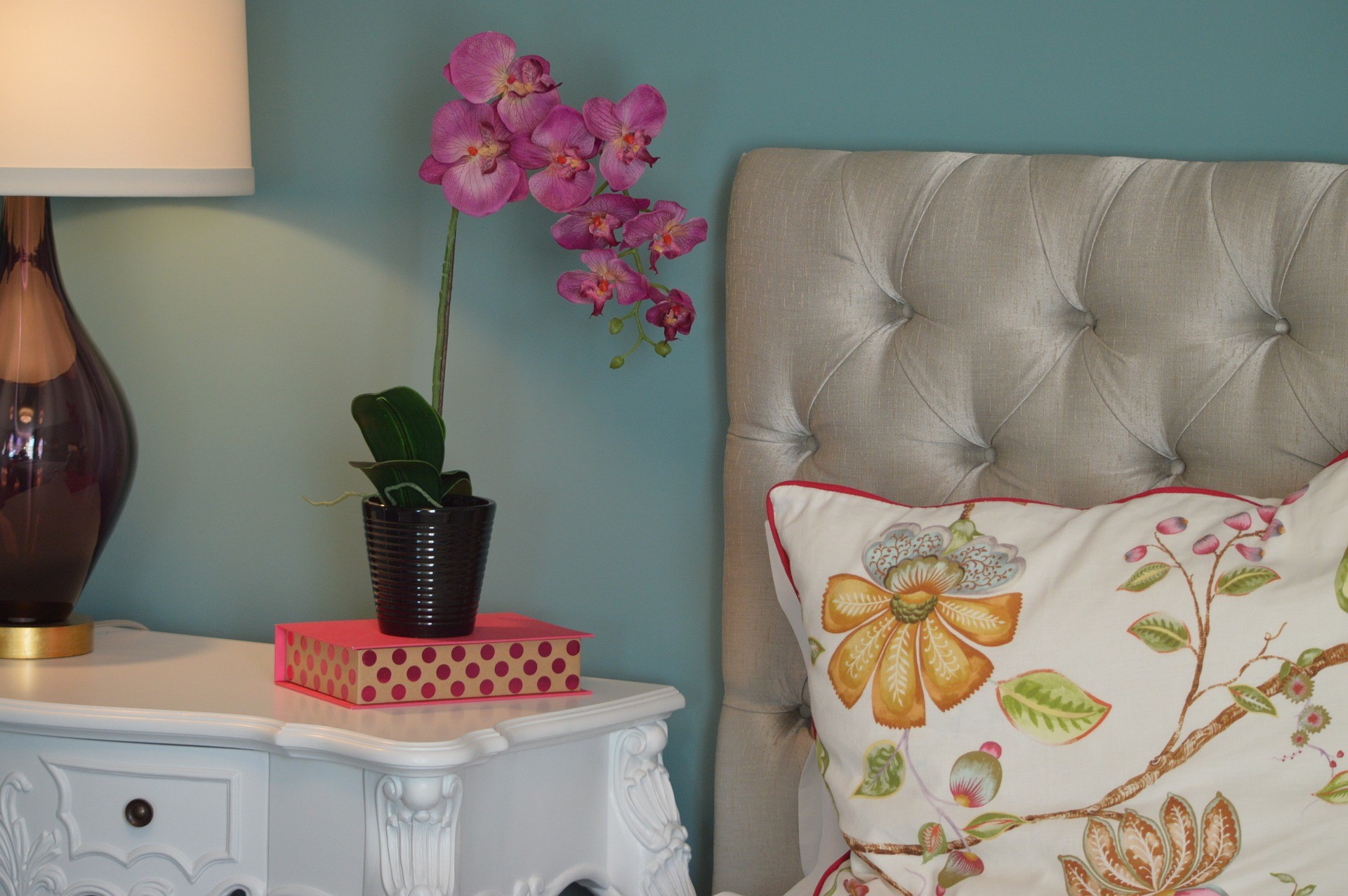 The Hassle-Free Guide to Prepping Your Home for a Quick Sale
When you're ready to list your home and want to sell it quickly, it may be tempting to rush into the process. Sellers often feel like doing home projects will take too much time when they're ready to move on. That's understandable, but putting just a little time and money into fixing up your home now will actually help you get it sold faster. And with homes currently selling for an average price of $180,000 in Greensboro, this work is well worth the effort. This guide will walk you through the best, hassle-free projects that will make your home stand out and shine.
Say Goodbye to Clutter
When it comes to selling your home, the less stuff that's in it, the better. Buyers need to be able to see beyond what's right in front of them to picture the home's potential, and clutter and excessive decor is a distraction. Get rid of anything you don't use or don't plan on taking with you when you move. You should also pack away personal items, such as family photos, artwork tailored to your personality, and other knick knacks.
Clutter also includes excess furniture or any pieces that are large. Take a look at your furniture layout and consider whether rearranging might make a room feel more open and larger. Another great decluttering tip from Today is to organize closets so they are only half full. Messy or overly full closets give buyers the impression that there isn't enough storage space.
Clean, Clean, Clean!
Once your home is free of clutter, it also needs to be spotless. Giving your home a deep cleaning before showing it is essential because buyers are going to look closely, and they aren't likely to overlook dirt and grime. The American Cleaning Institute recommends cleaning each room by starting with whatever catches your eye first, then go top to bottom and left to right so nothing gets missed. Or you can hire a cleaning service for the job; this service typically costs between $130 and $280 per job.
Deep cleaning may sound like a monumental project, but it doesn't have to be with the right tools. For example, a cordless vacuum cleaner gets the job done without the hassle of bulky upright vacuums. The best cordless vacuums are lighter, make the job less time-consuming, don't involve tripping hazards and are easier to store. Shortcuts like this can make deep cleaning quicker and easier without compromising on results. You can refer to a vacuum cleaner review guide to learn more about these efficient tools, and which might be the best for you.
Give Your Kitchen a Facelift
The long-held belief that kitchens and bathrooms are high on a buyer's wishlist is true, but that doesn't mean they need a complete overhaul. If your budget allows for new appliances, stainless steel is still the way to go, and new countertops and flooring also give a fresh look for relatively little money. Even just painting the walls and replacing fixtures will make your kitchen feel updated. Make sure your kitchen facelift includes cleaning those hard-to-reach and often-overlooked spots including the top of the refrigerator and clutter on counters.
Quick Fixes
If you have any unfinished projects, you don't want to leave them incomplete because buyers will just see work that has to be done. Go through your home and fix any minor problems you spot, too, such as leaky faucets, filling holes in walls and touching up paint. Even repainting entire rooms is a simple and inexpensive project that makes a major impact. Just be sure to stick with warm neutrals and avoid white or bold colors.
Make a Good First Impression
Curb appeal is a top project for selling your home for good reason. When buyers drive up or see pictures of your home online, the first thing they will see is the exterior. Siding and driveways should be clean, and trees and grass should be trimmed neatly. If your yard is a little bare, adding new garden beds with seasonal plants will give a much warmer and homier feel.
You don't get a second chance to make a good first impression, so you don't want to neglect these minor projects before selling. The key to a quick sale is making your home stand out to buyers and not for the wrong reasons. These hassle-free projects will help you make the right impression so you'll be moving on in no time.
Photo credit: Pixabay
Contact Info
RE/MAX Revolution
3300 Battleground Ave Suite # 320, Greensboro, NC 27410
NC License Numbers: 222305