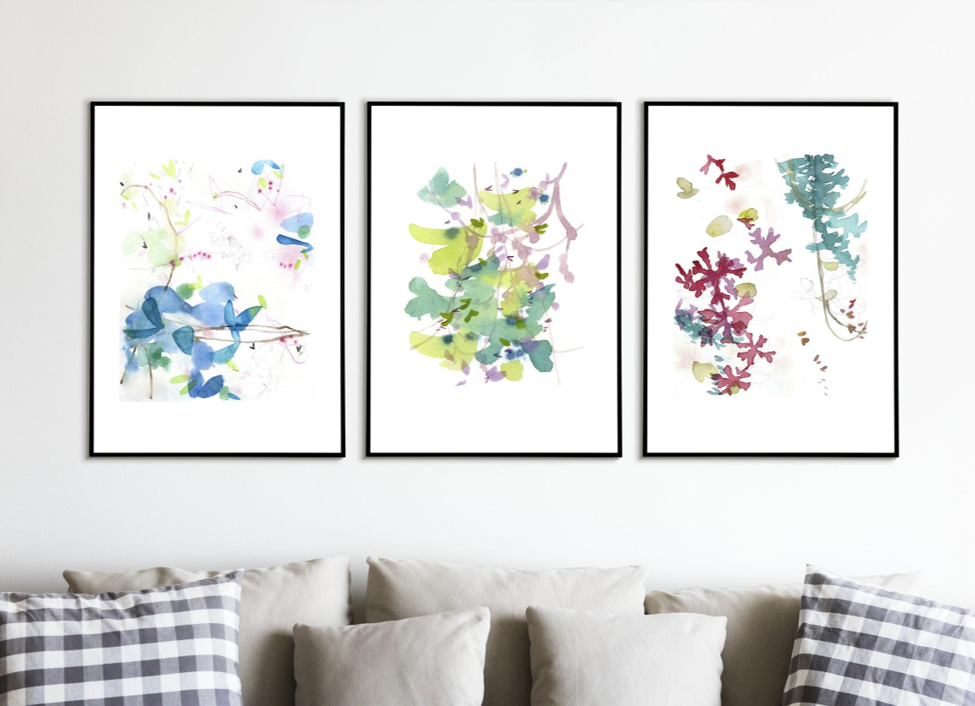 Photo via Pixabay
Vacation Rental: How to Turn Your Home Into a Source of Income
Vacation rentals have popped up all over the country as more and more people discover the benefits of having their own place to relax in rather than going with a hotel room. In cities around California, rentals are all the rage because they allow visitors to spend time near popular destinations and they can soak up the fresh air and truly relax. For people who own property that doesn't get used year-round, upgrading your home to a vacation rental can be a benefit.
While there are many things that go along with owning a rental property, such as taking care of taxes, insurance, and maintenance costs, if the location is great and the home is in good shape, you can earn quite a bit of extra money during tourist season. Depending on where you live, you may even be able to rent out the space all year long. The key is to make sure your home has all the things your guests will want and need; think about it in terms of comfort and convenience.
Here are a few things to consider when turning your home into a vacation rental.
Maintenance
As with any home, you'll need to be responsible for keeping up with maintenance to ensure that it stays safe and functional for your guests. Because vacation rentals get a lot of traffic during certain times of the year, it's important to keep your HVAC system working properly.
In addition, you'll want a plan to clean between guests so that your home is always sparkling (maid services usually run $50 - $90 per hour). Some people opt for property managers to help with maintenance and cleaning. Some management companies offer on-the-ground support to promptly respond to tenant issues. If your ability to keep up with your rental poses a problem, hiring a management company can be worth the money and won't dig into your profits too much.
Make more room
Vacation rentals make more money if there are additional areas to accommodate guests. Even if it's only a room with a fold-out couch, having extra space will attract more renters and will allow you to maximize your fees. If there's a room in your home that you currently use for storage, consider cleaning it out to create another sleeping area. Consider investing in a storage unit that will hold your belongings until you can find a more permanent solution.
Help your guests explore the area
Once your guests have arrived and settled in, chances are they'll be ready to explore the area. As part of a welcoming package/gift basket, include some information about area attractions that they might enjoy. Provide pamphlets, brochures, or simply a list of activities that they can look up on their smartphones or tablets.


Don't neglect the curb appeal
Even if your renters book a stay online, you'll want to ensure that the front of your home is inviting and clean. Spruce things up by painting the front door or trim, planting flowers for a pop of color, and keeping the grass well cared-for (mowing services usually cost $30 - $45 per mow). Creating curb appeal will help boost the return on your investment and will get you return guests, who will talk up their stay with their friends.
Find out about your responsibilities
Owning a rental property means you have to figure out your responsibilities in the very beginning. This means paying taxes, finding the right insurance, and learning about how to care for and maintain a home when others are using it. You'll also need to think about security, especially if you don't live nearby year-round. Not only can you potentially save on insurance, but this is also another feature that will give you a great return on your investment, as renters will want to know they're safe during their stay.
Vacation rentals can be a great source of income for homeowners, but making sure you understand everything you're liable for in the beginning is crucial. Lay out a plan, talk to others who have done it, and don't forget to make your guests feel welcome and comfortable.
Contact Info
RE/MAX Revolution
3300 Battleground Ave Suite # 320, Greensboro, NC 27410
NC License Numbers: 222305